Transforming the world through education by providing study, research and innovative projects
About us
Impuls Educació is a space for study and dialogue on educational issues that was born with the mission of transforming the world through education, providing study, research and innovative projects that empower teachers, schools and families, creating a positive debate on education.
With 50 years of experience serving society, educating thousands of young people in Catalonia and the Balearic Islands. Institución Familiar de Educación expands its social contribution activity, generating ideas, debates and projects that improve the quality of education in the present and future.
Institució Familiar d'Educació is an educational group with thirteen schools in Catalonia and the Balearic Islands that has more than 700 professionals, 5,000 families and 7,000 students.
Our project is based on Christian humanism and personalized attention and provides an innovative vision of education so that each of our students becomes a person of integrity, a caring citizen and a competent professional.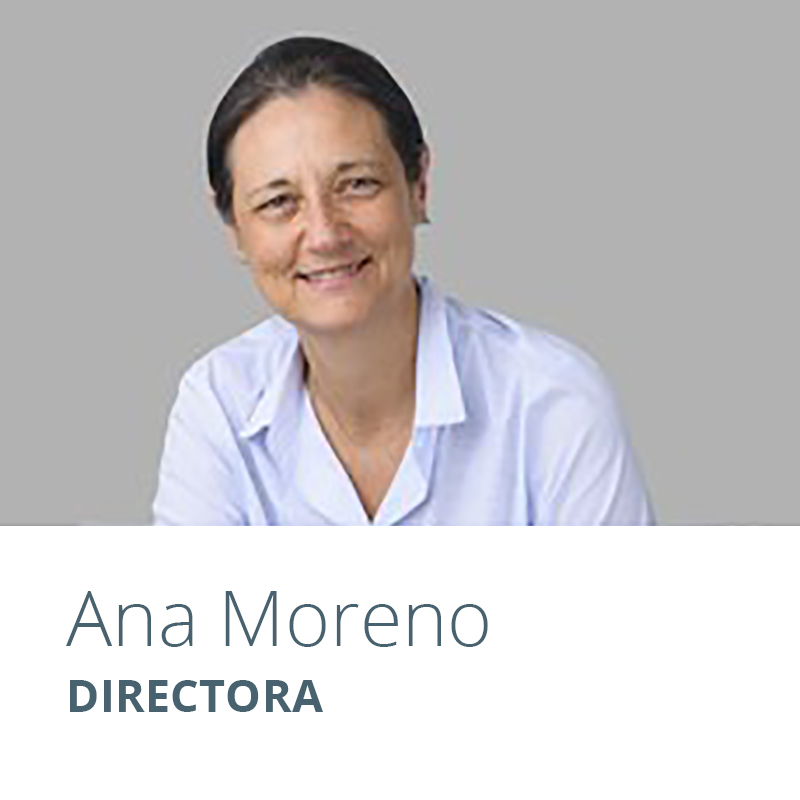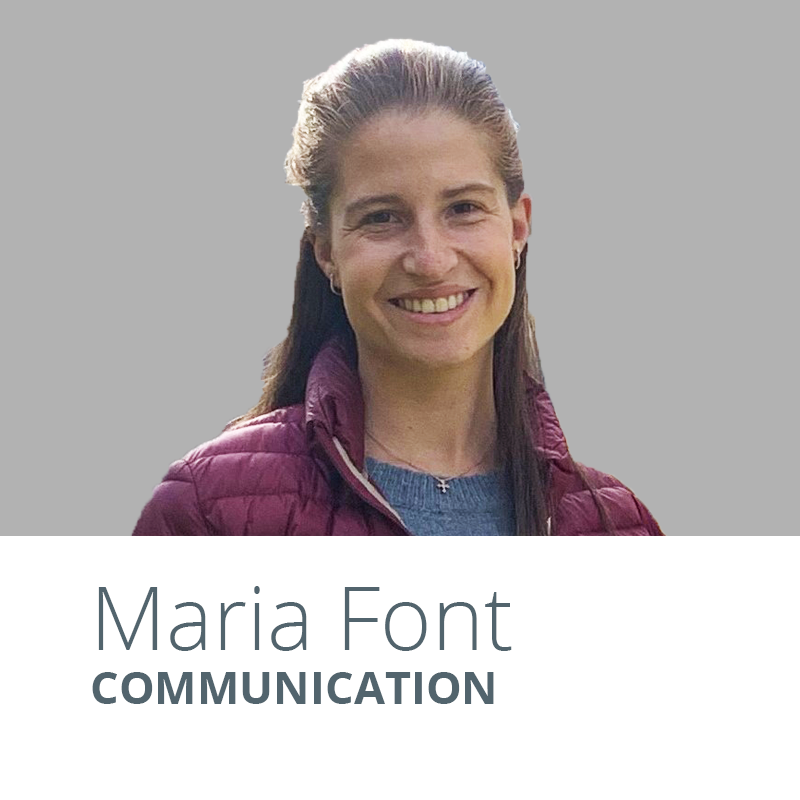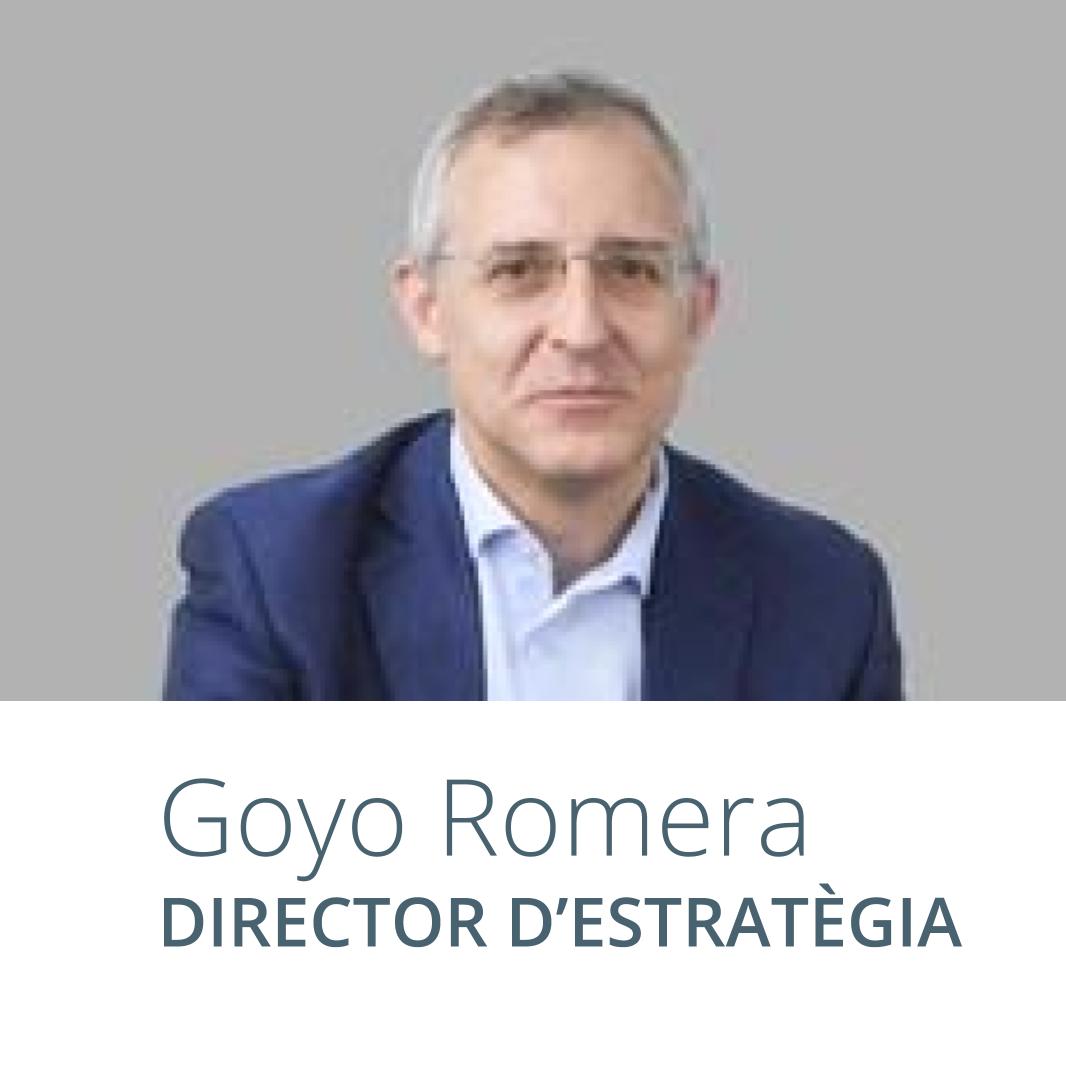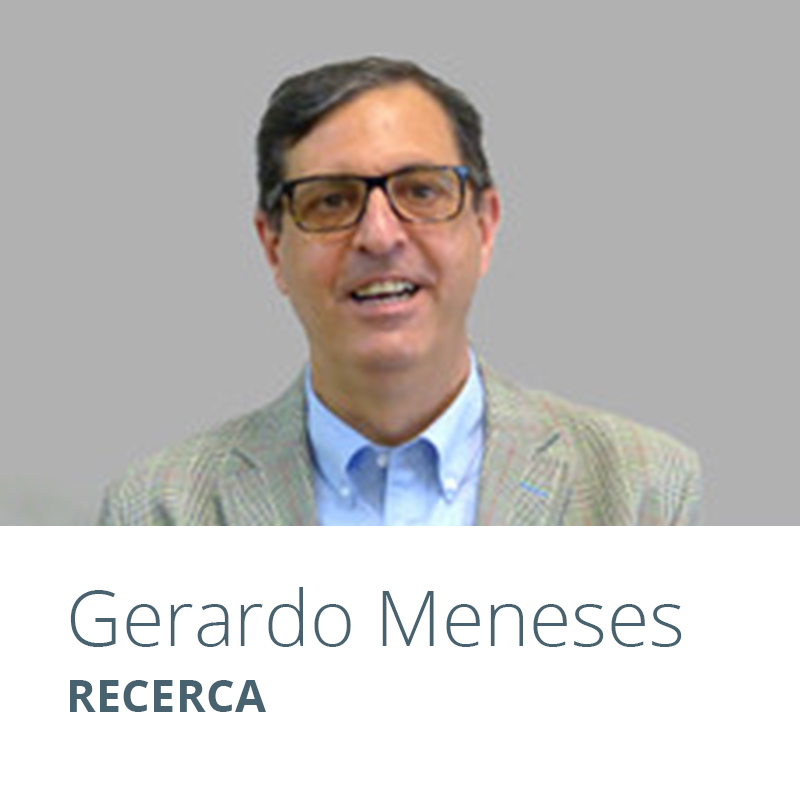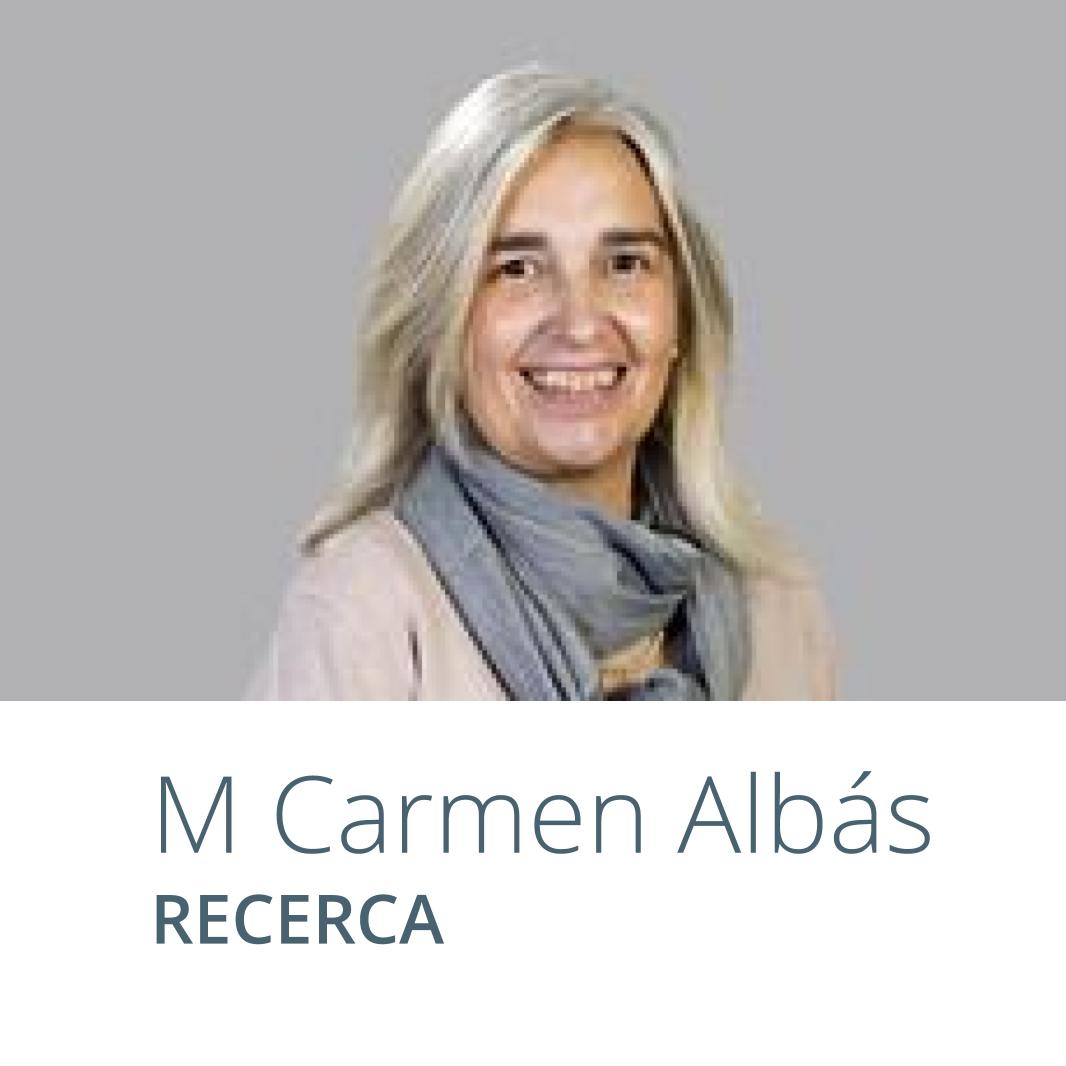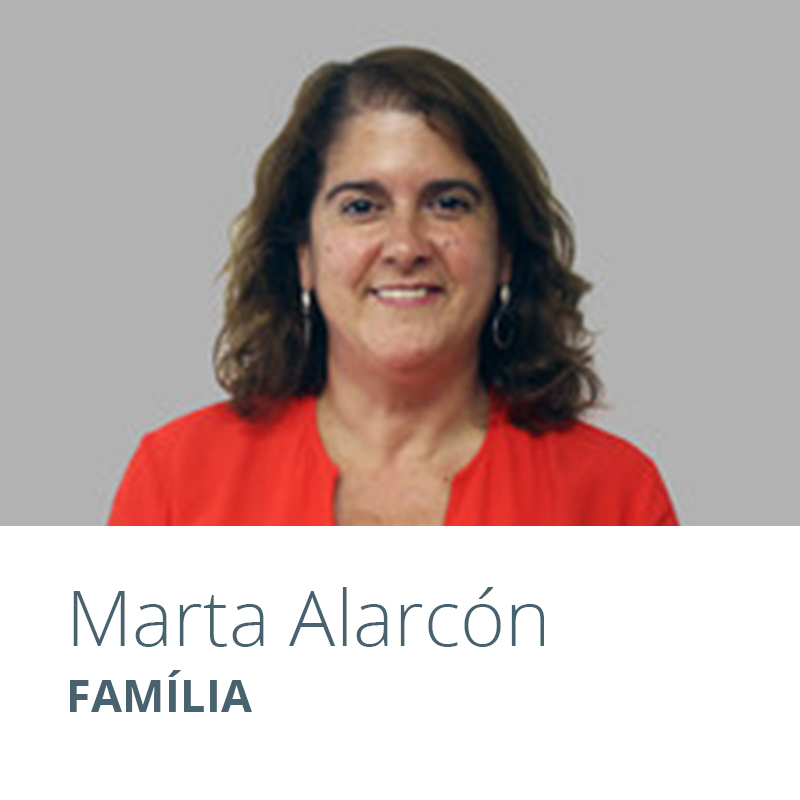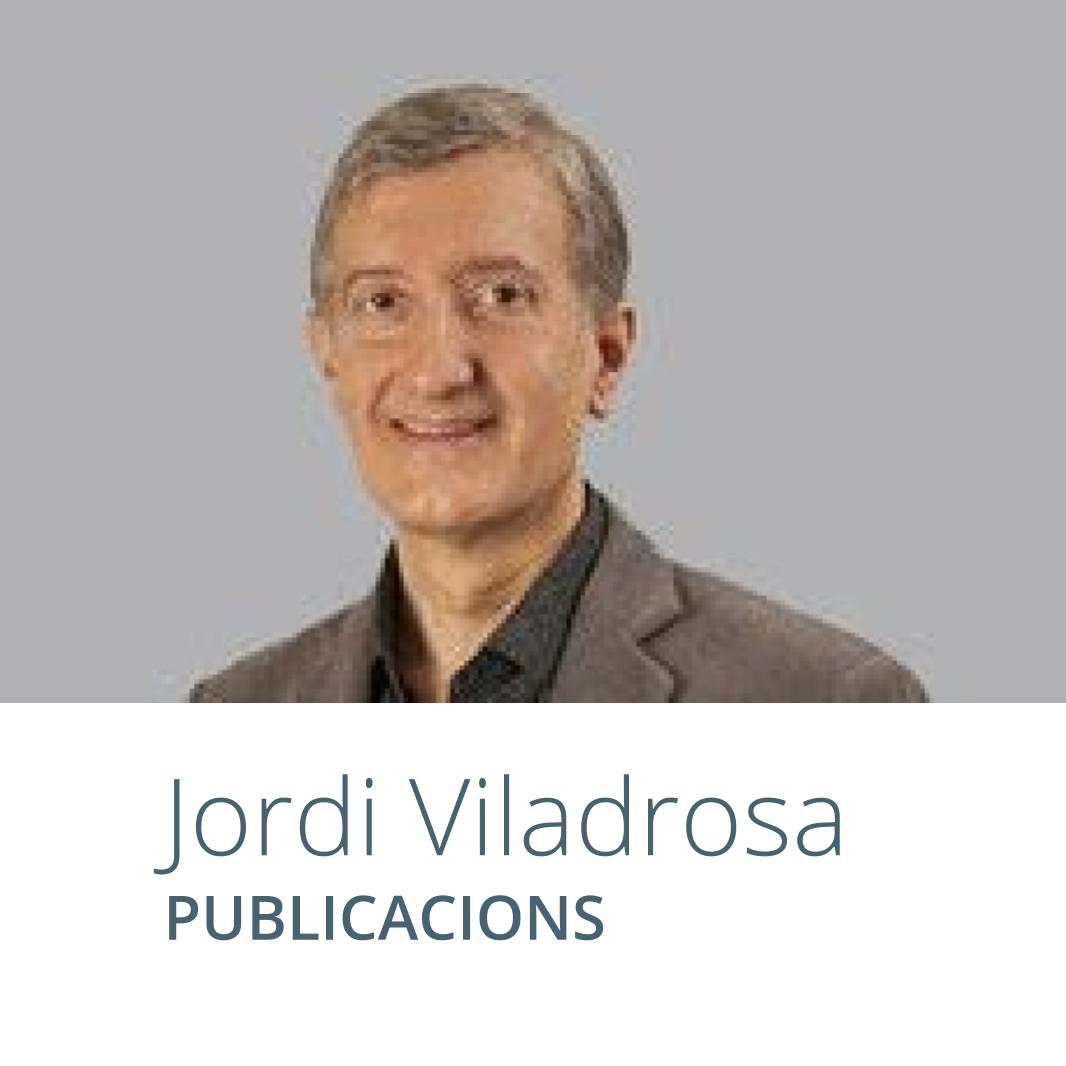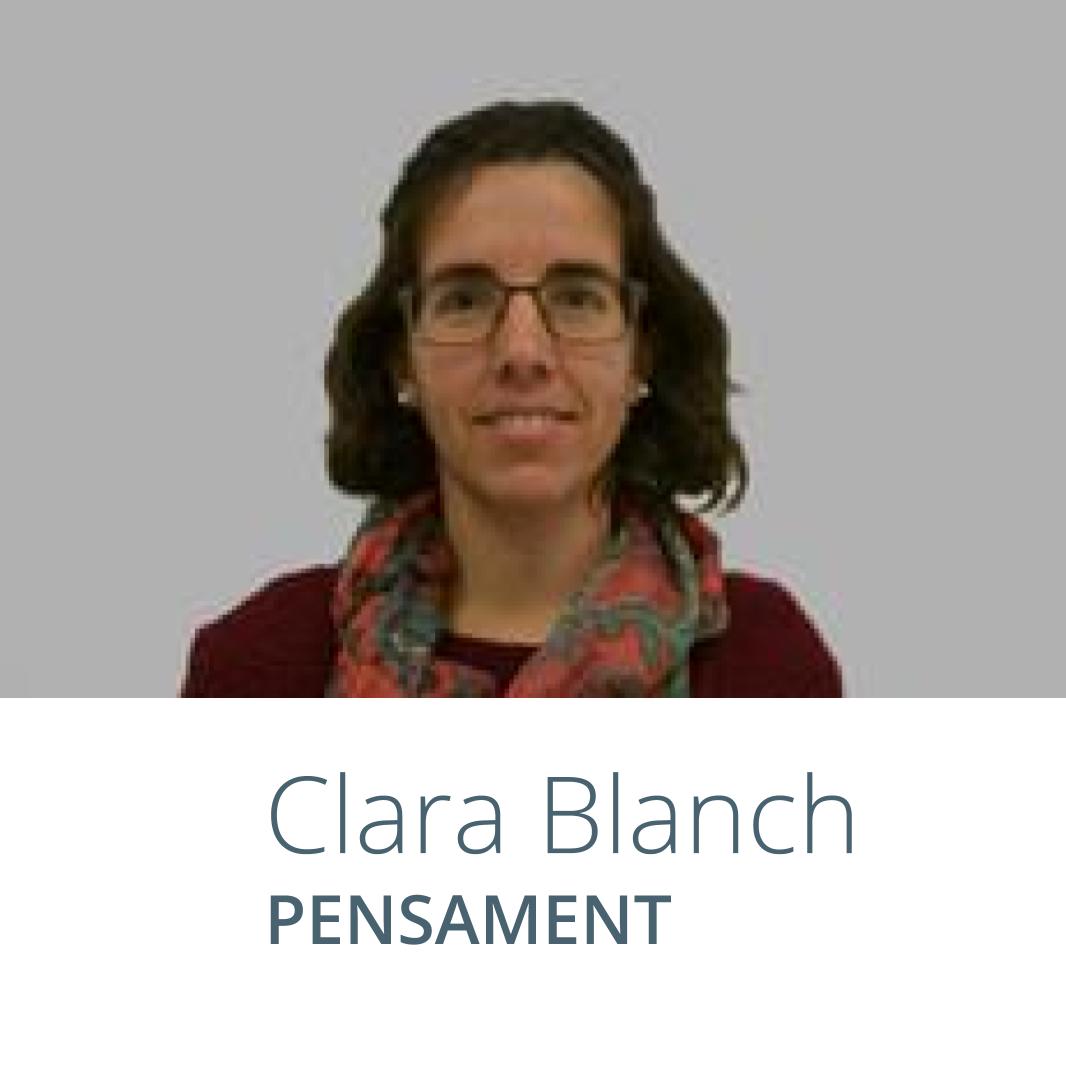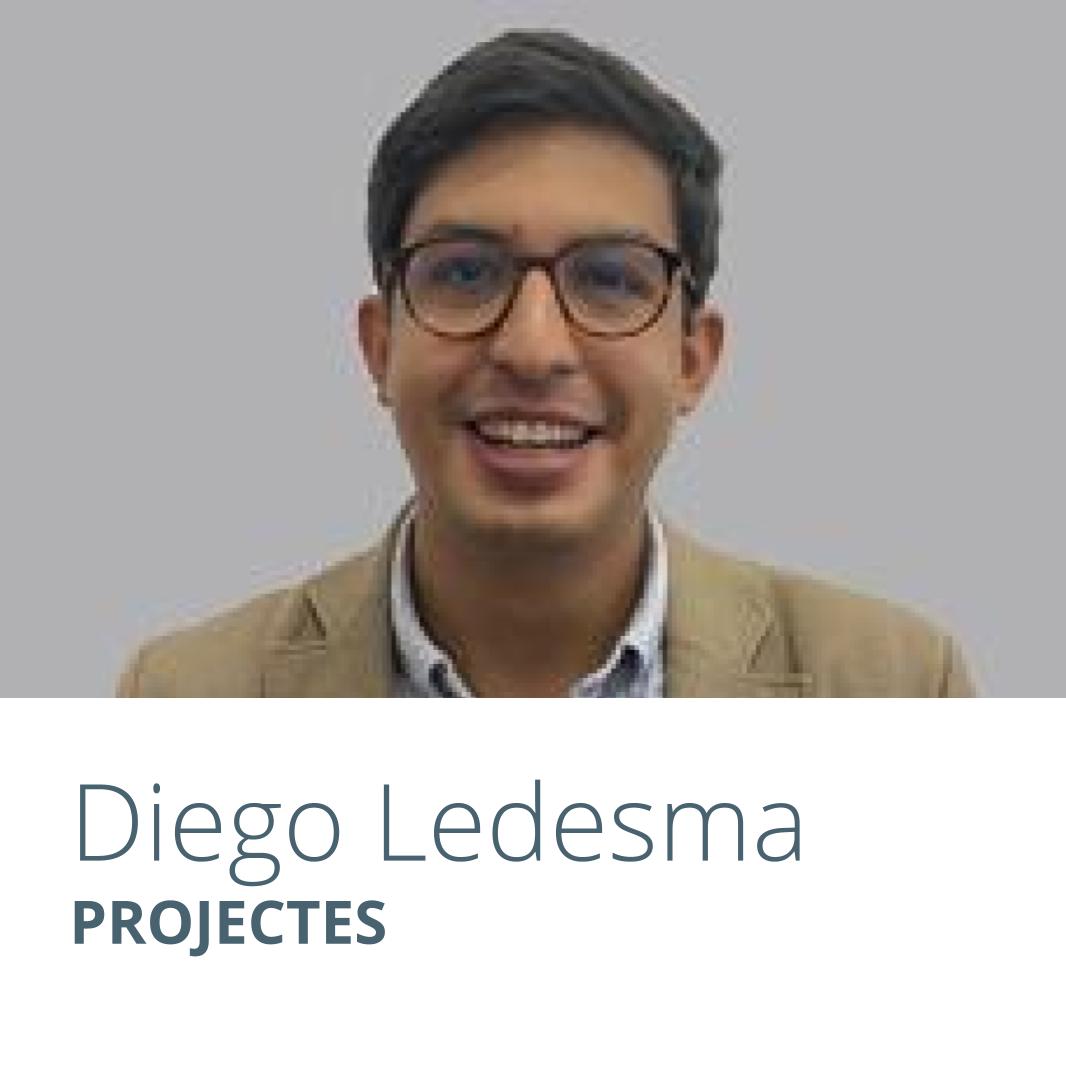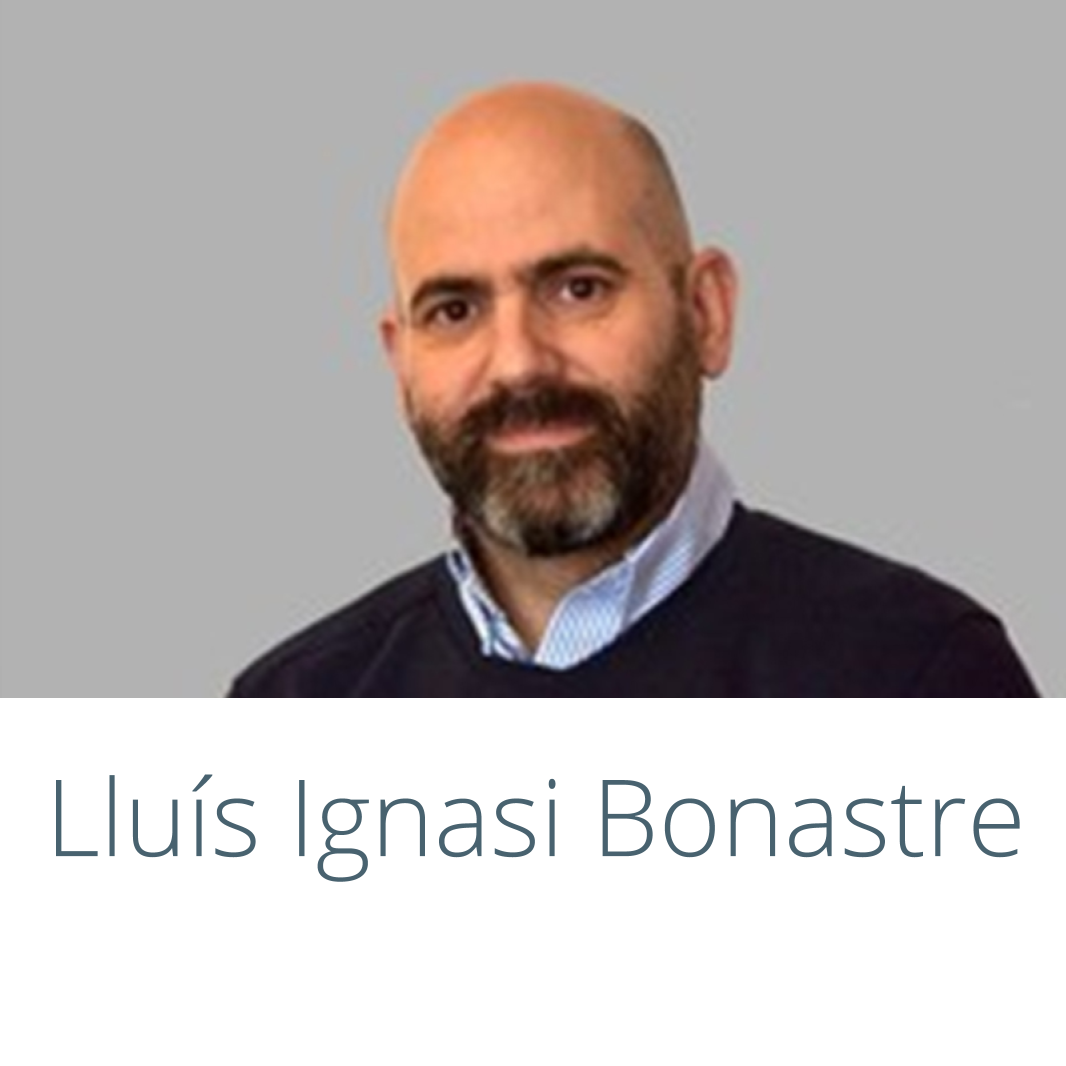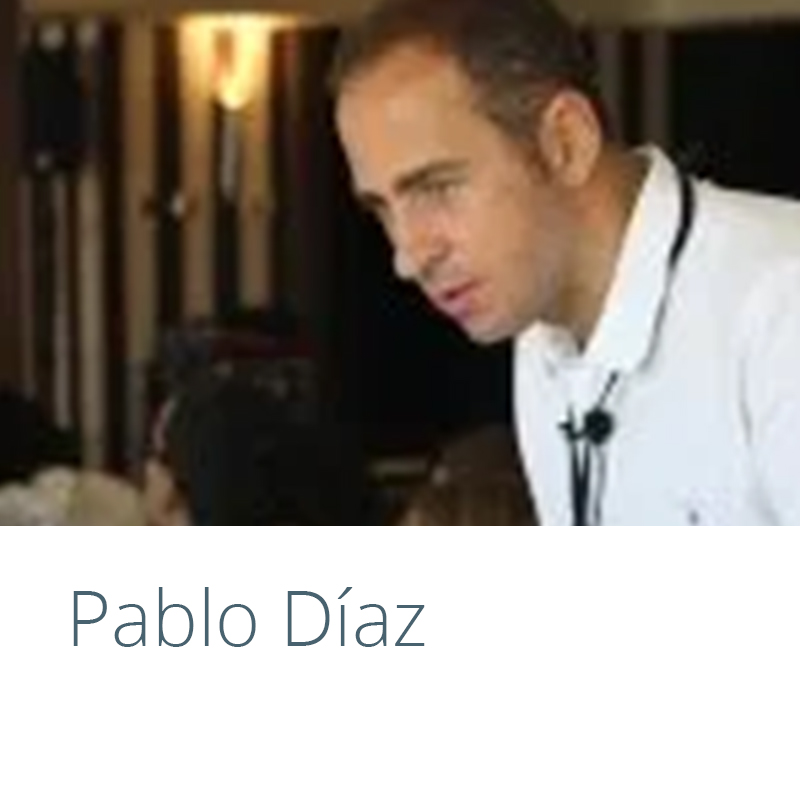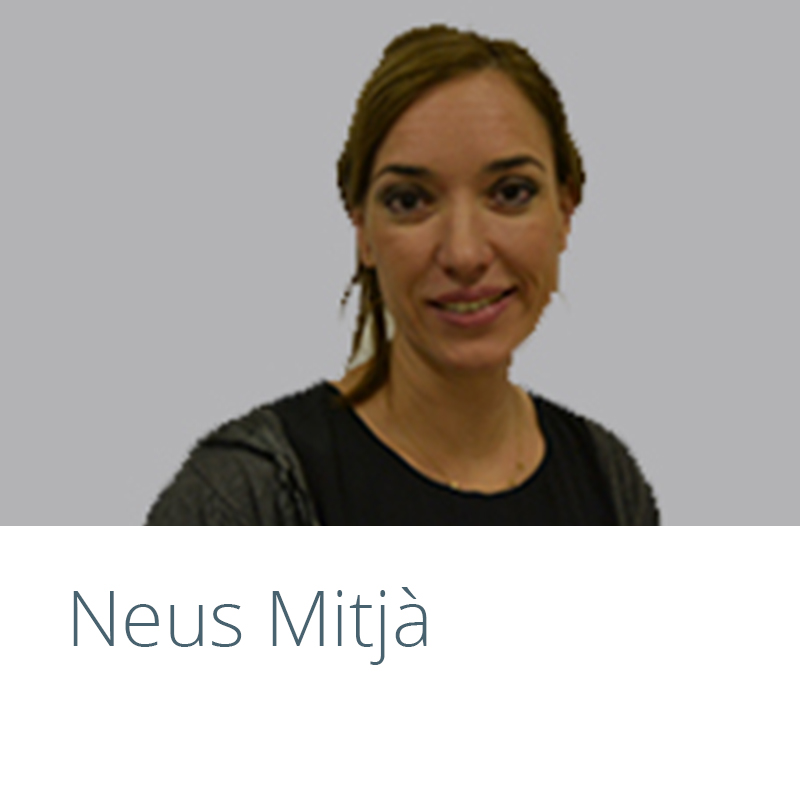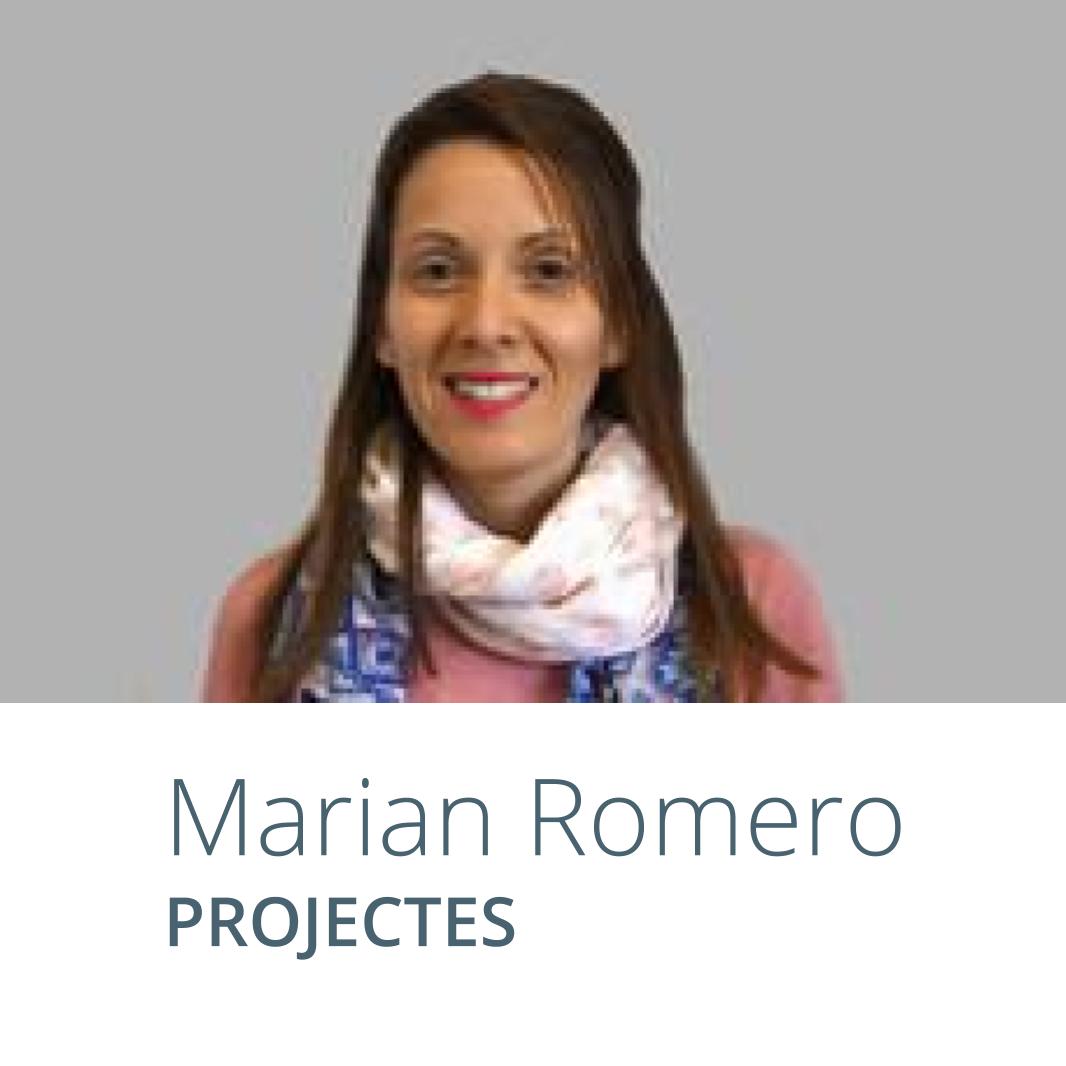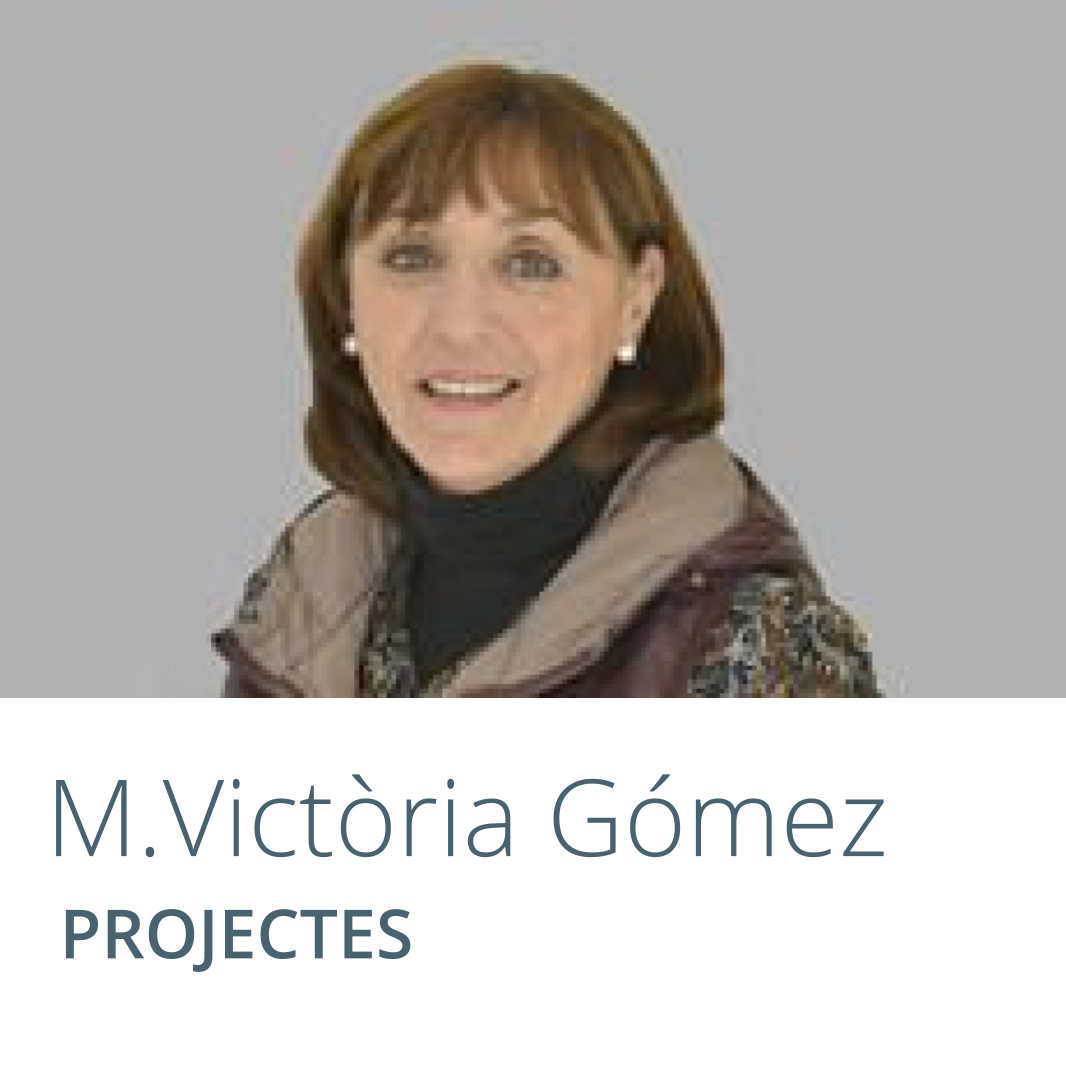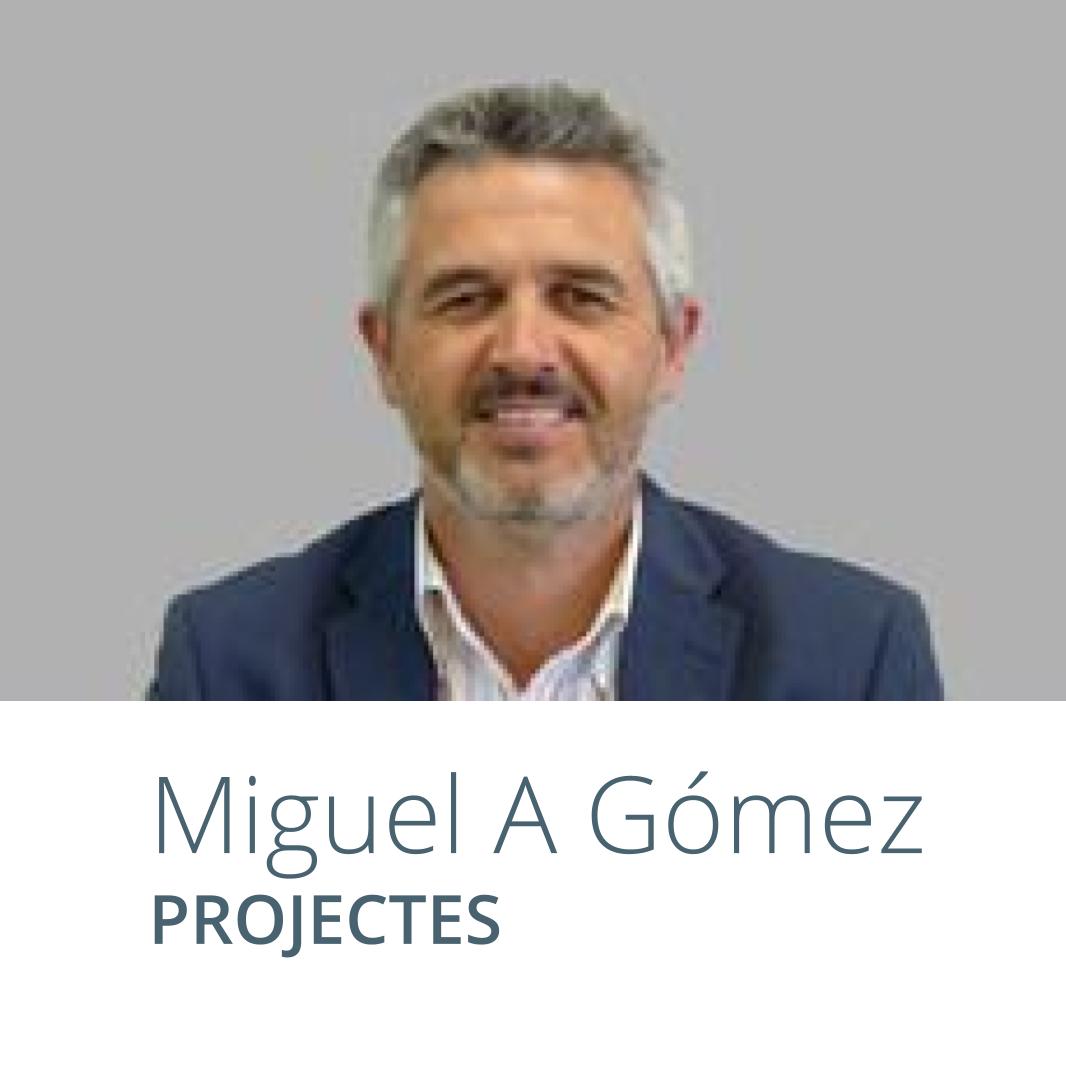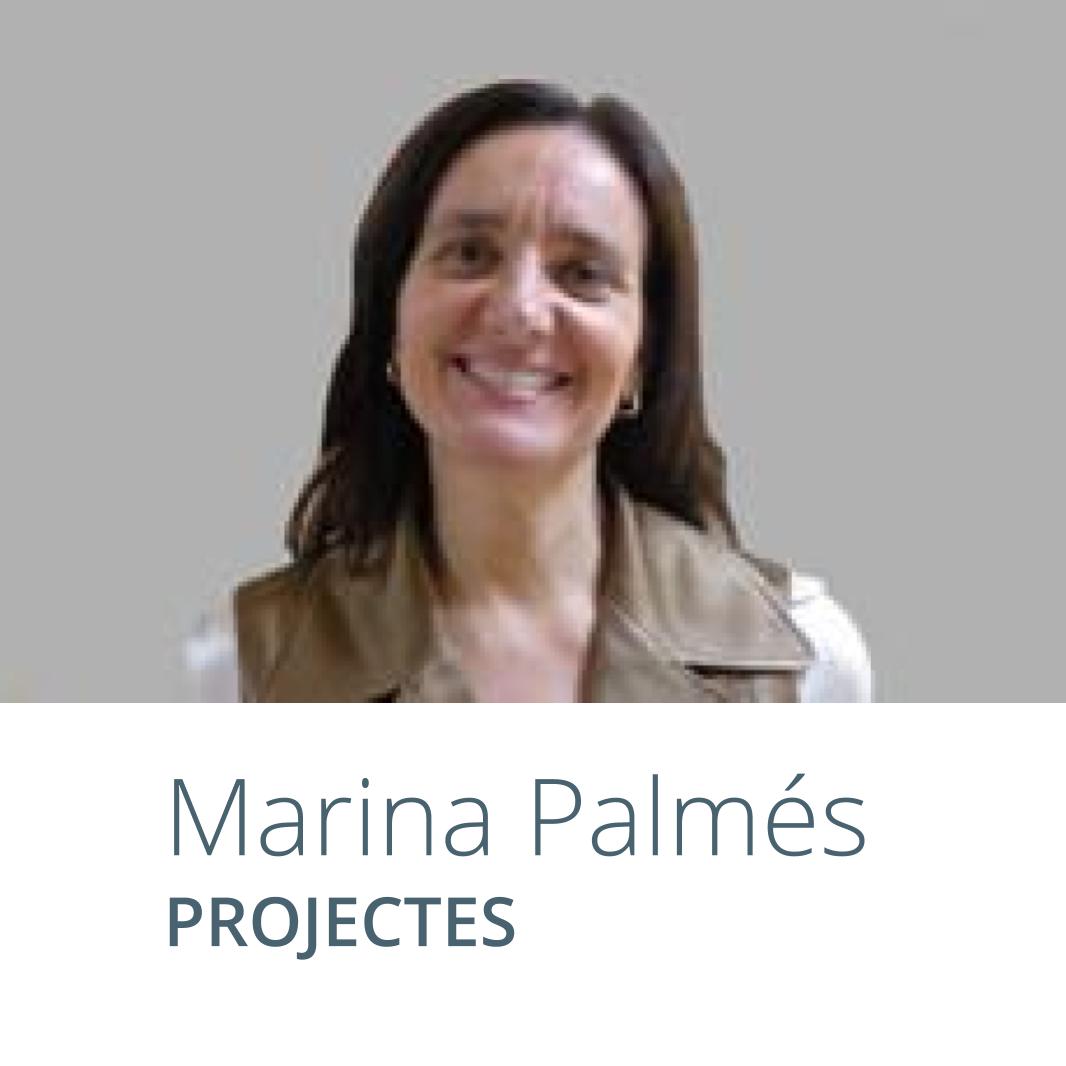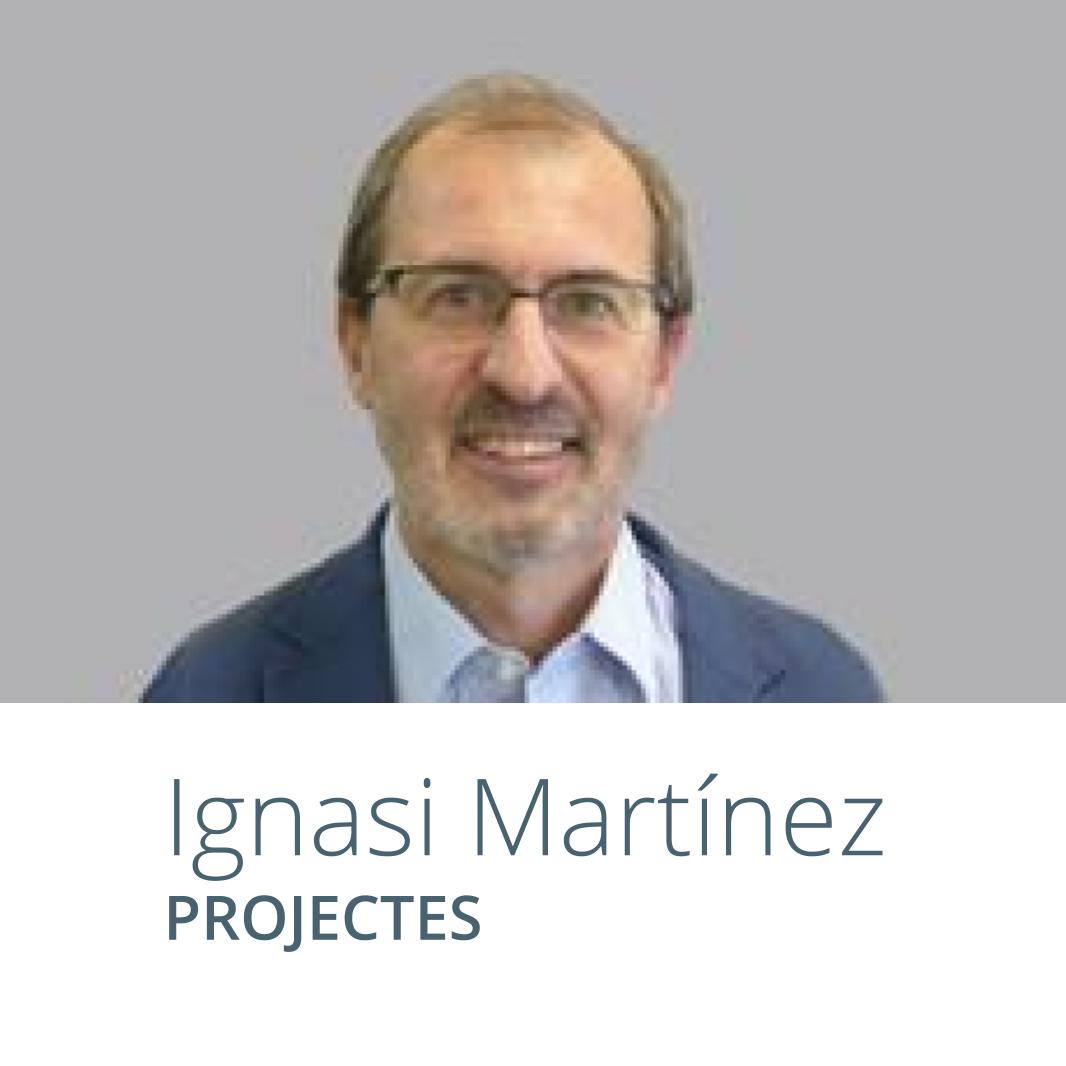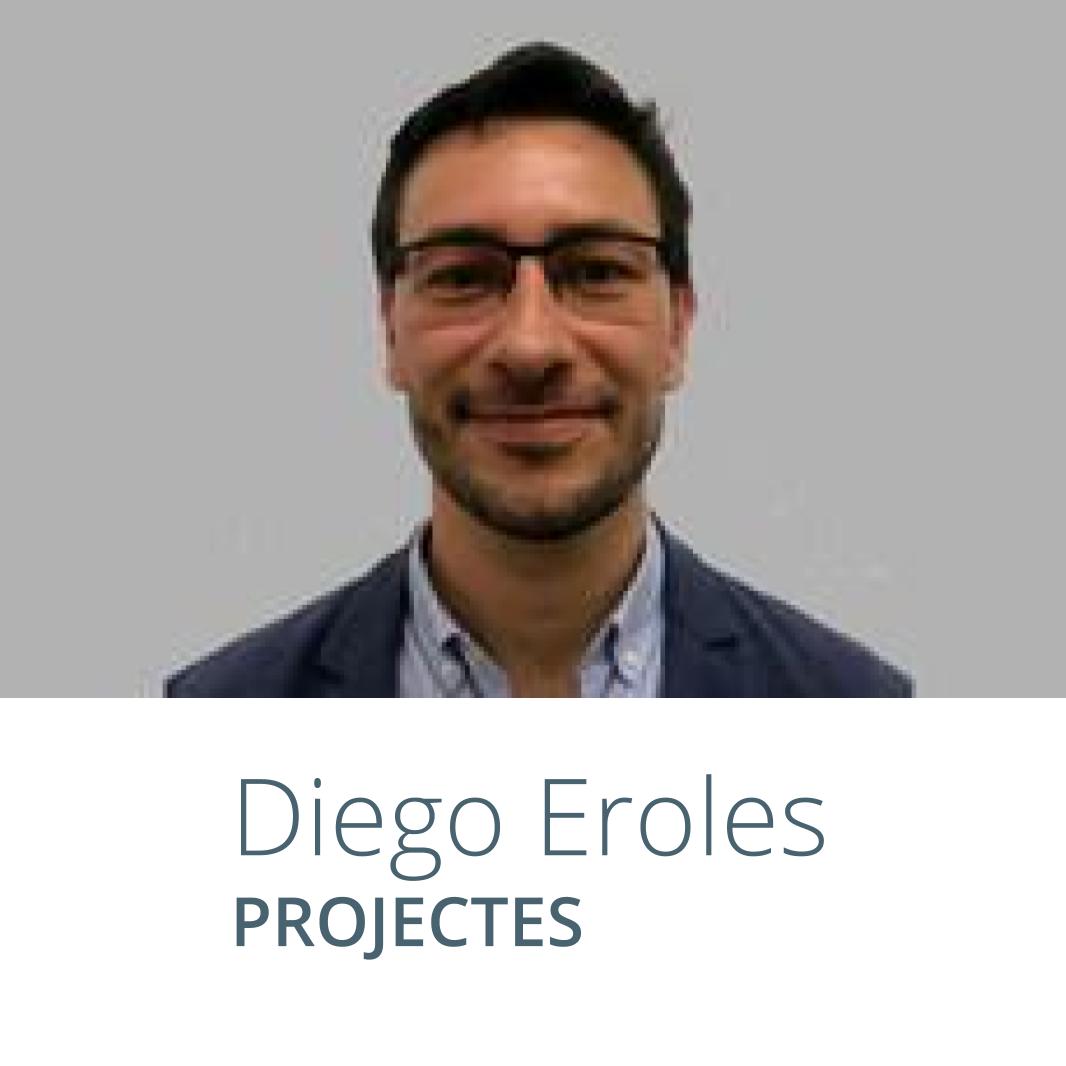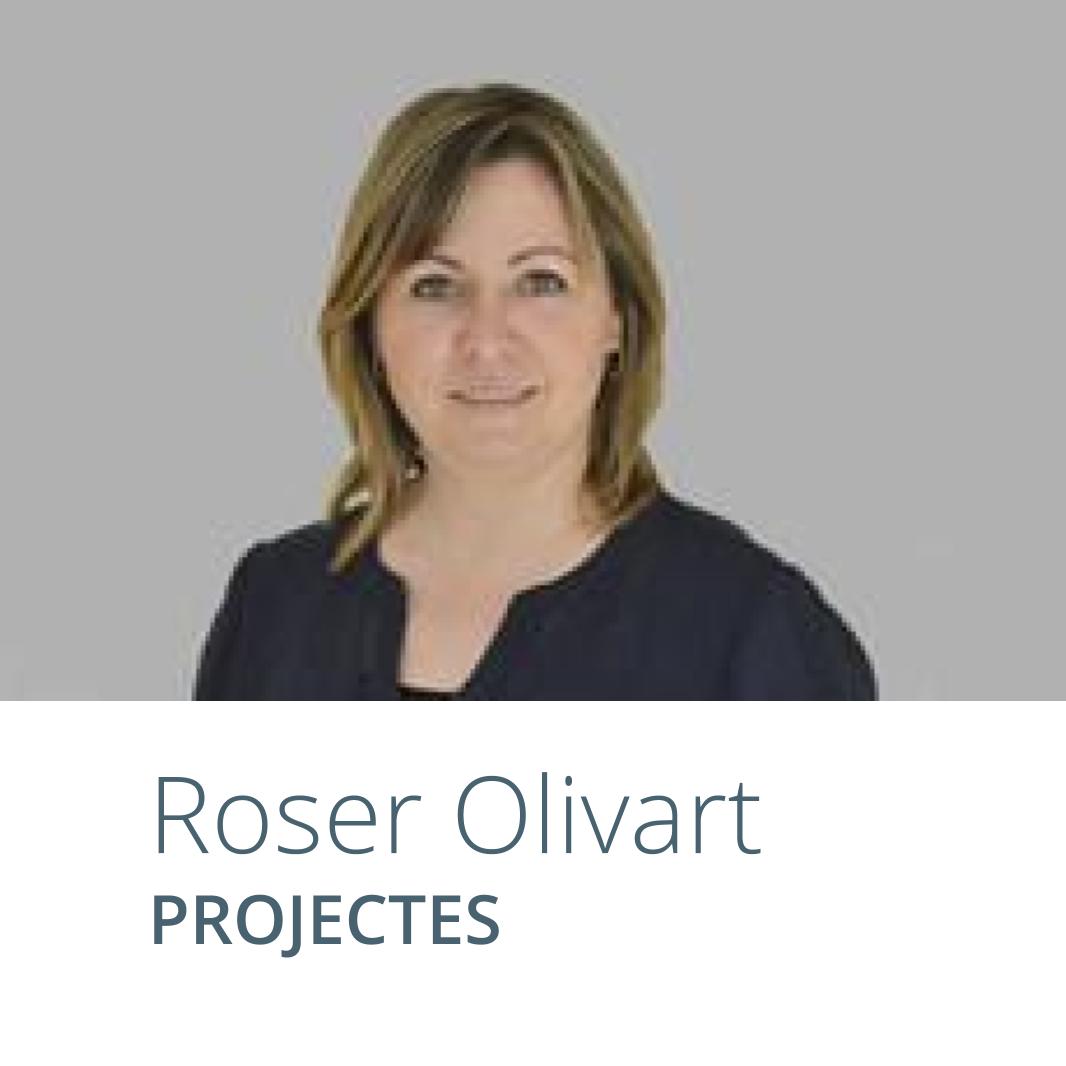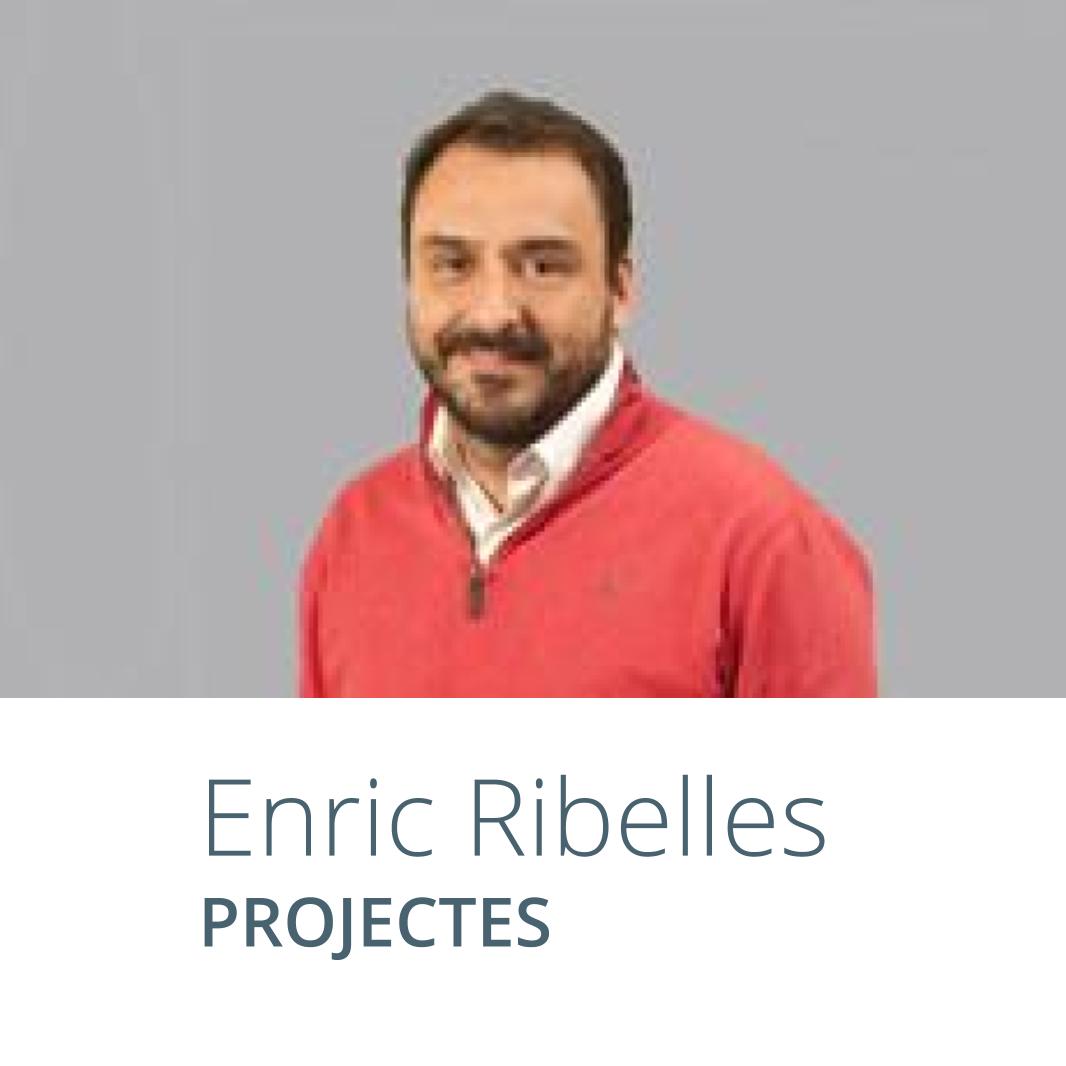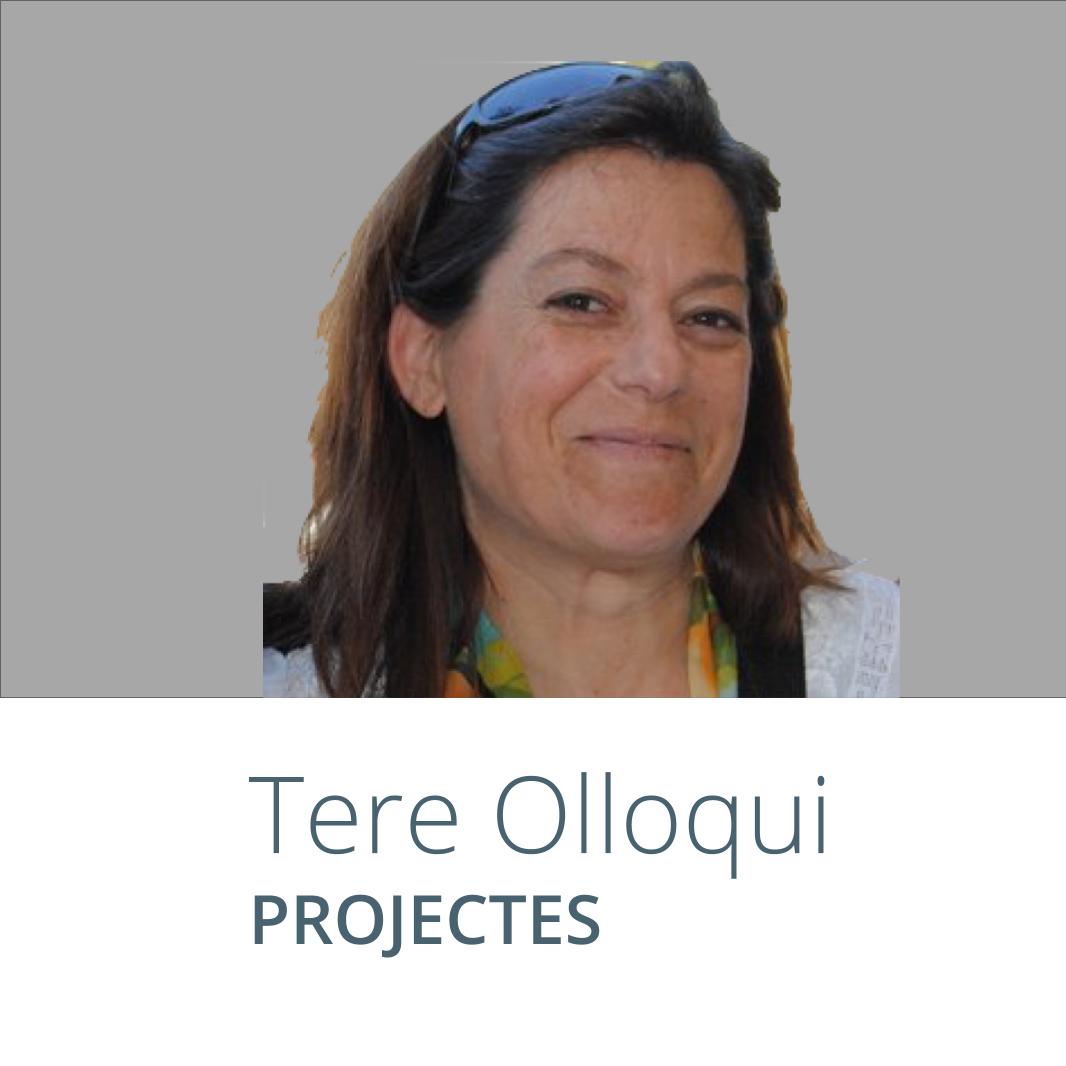 What inspires us?
We are inspired by the poet's words that the child is the future of man, highlighted by Jacques Delors in UNESCO's flagship report, Education: There is a hidden treasure inside. Like Delors, we have hope for a better world where human rights are respected, mutual understanding is alive, and advances in knowledge are used for the promotion of the human race.
Education in the twenty-first century should be a means of serving all people by realizing the ideals of peace, freedom and justice needed to create a global civilization where poverty, marginalization, ignorance, oppression and war have no place.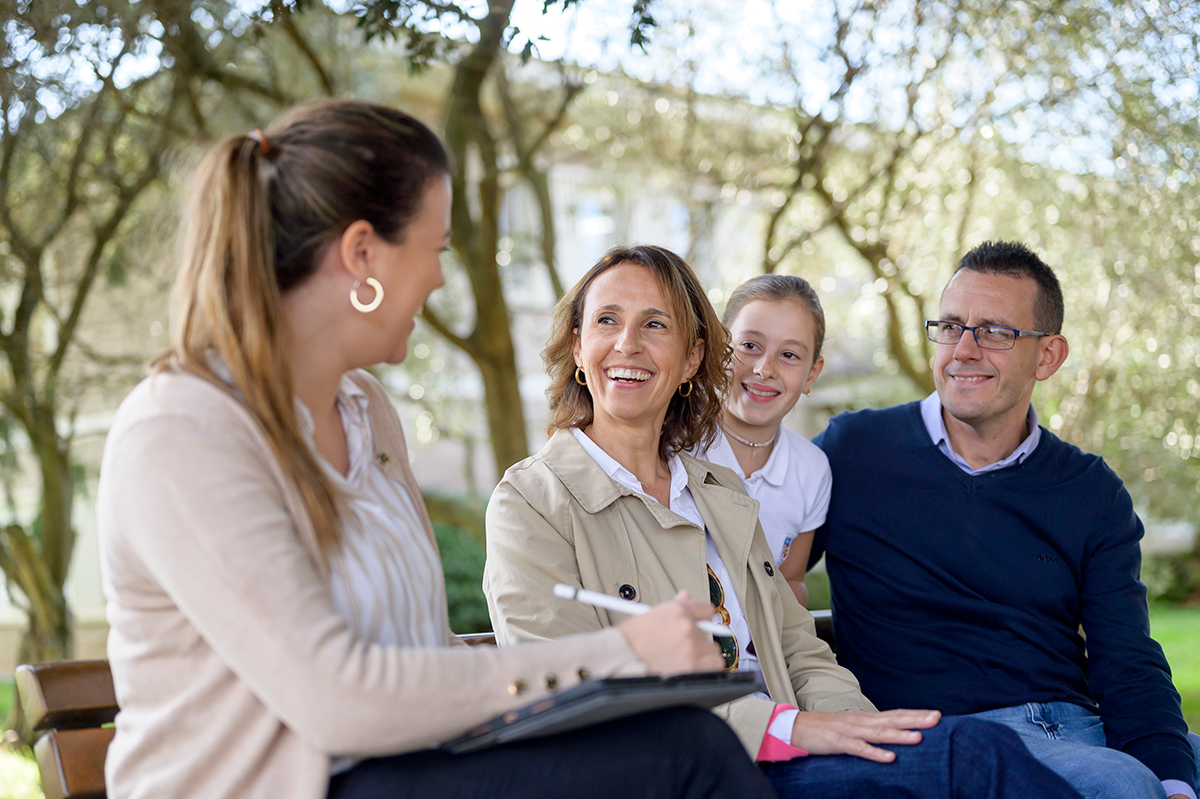 Commitment to families and society. Educational quality is the basis of sustainable development ODS 4
Our commitment is to families and society as a whole. We seek to empower teachers, schools and parents to ensure inclusive and equitable quality education and to promote lifelong learning opportunities for all, as recommended by ODS number 4 (Quality Education. Sustainable Development Goals. UN).
We want to provide study, research and innovative projects that guide an effective educational transformation. We offer to create a positive debate where all the agents involved can participate, from the legislator and the educational administration, to the families of any city, neighborhood, village or school.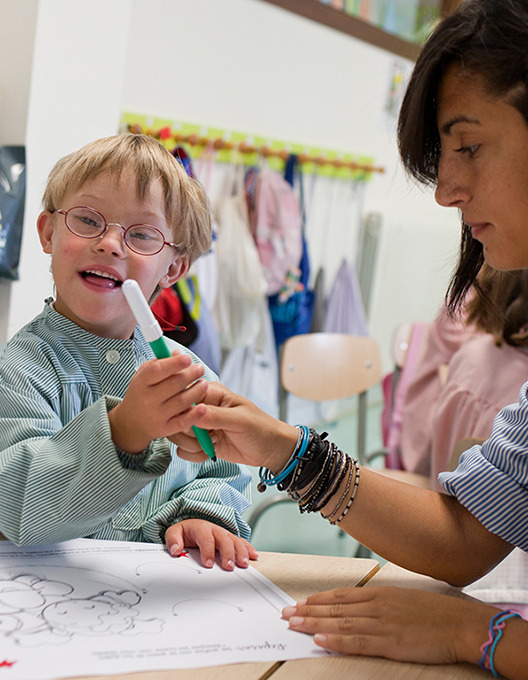 A better world where advances in knowledge are used for the advancement of humankind
What do we do?
Our task revolves around 3 axes that we believe are fundamental for quality education in the present and future: personalization, thought and technology.
Personalization, thinking and technology are key to quality education in the digital age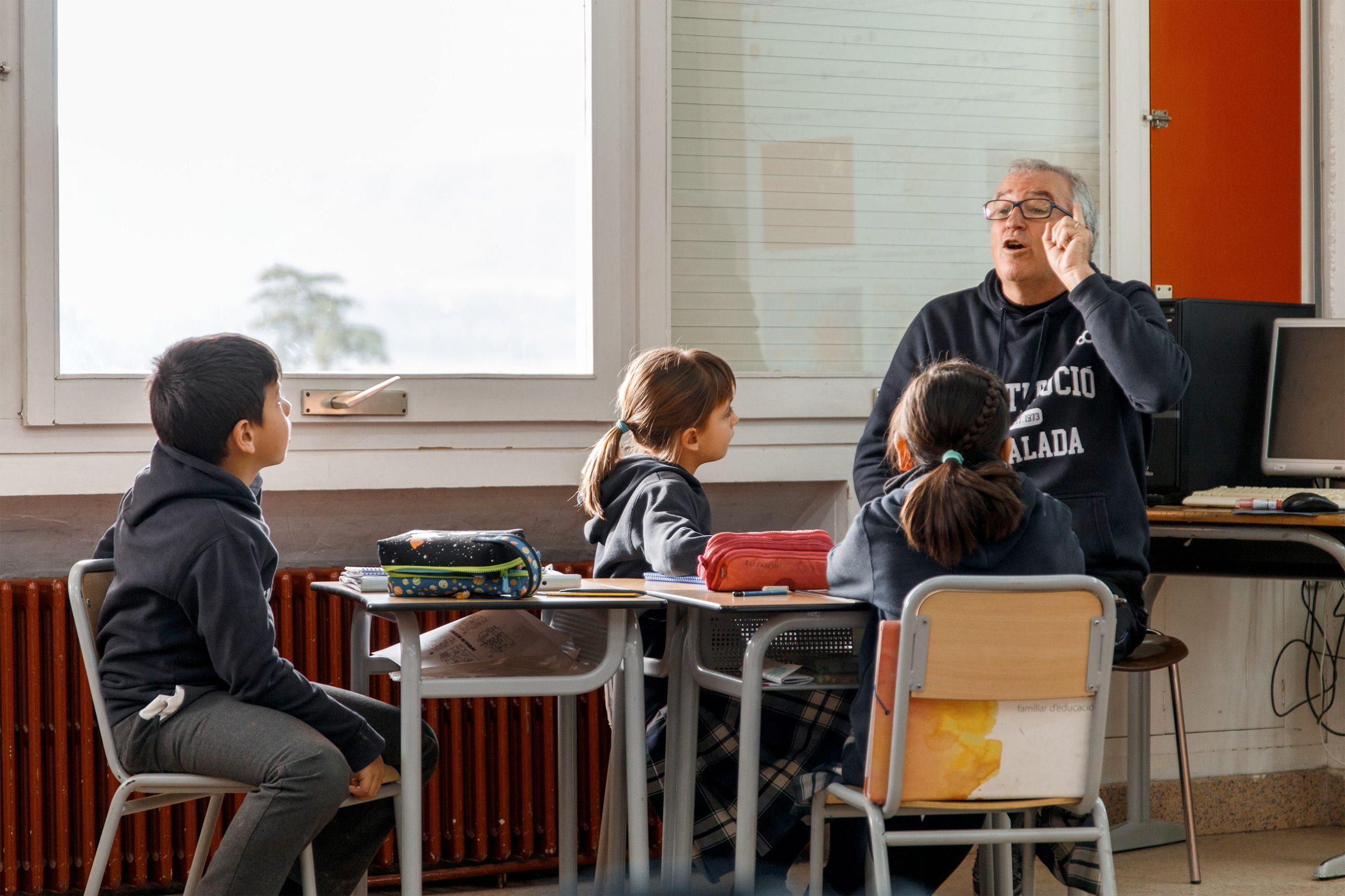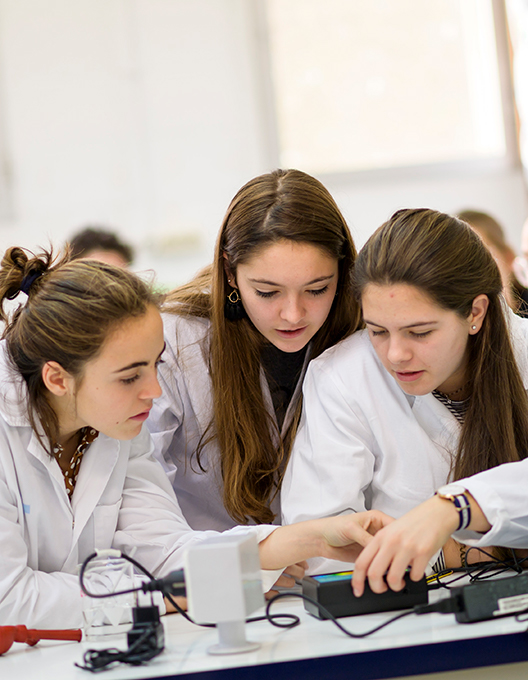 Personalization
Educating people requires taking into account their uniqueness, talents, interests and needs. Putting the student in the center makes learning meaningful and personally valuable, and enhances new learning. Personalization is a pedagogical proposal that brings quality to educational inclusion and equity.
Personalization brings quality to educational inclusion and equity. When the person is the centre, learning has a personal meaning and value
Critical and Creative Thinking
Educating citizens to live in a democratic society, in a globalized and changing world where information is omnipresent, implies promoting critical and creative thinkers capable of lifelong learning, of finding good solutions to complex problems, and of questioning things by seeking truth freely.
Critical and creative thinkers able to find good solutions to complex problems, and to question things by seeking the truth freely
Technology
Today, technology has become an indispensable tool. Educating in a highly automated society offers the opportunity to harness the potential of technology to achieve educational goals more effectively. From bringing the world closer to the classroom by making learning more real, autonomous and cooperative, promoting good use, to supporting communication and information management.
Educating in a highly automated society offers the opportunity to harness the potential of technology to achieve educational goals