How can you get involved?
Write an inspiring speech
Registration and participate in the online speech
If you have been selected, present yourself at the final
What is the theme of the speech?
Goal 16 of United Nations Sustainable Development. "Promote peaceful and inclusive societies for sustainable development, facilitate access to justice for all and build effective, accountable and inclusive institutions at all levels."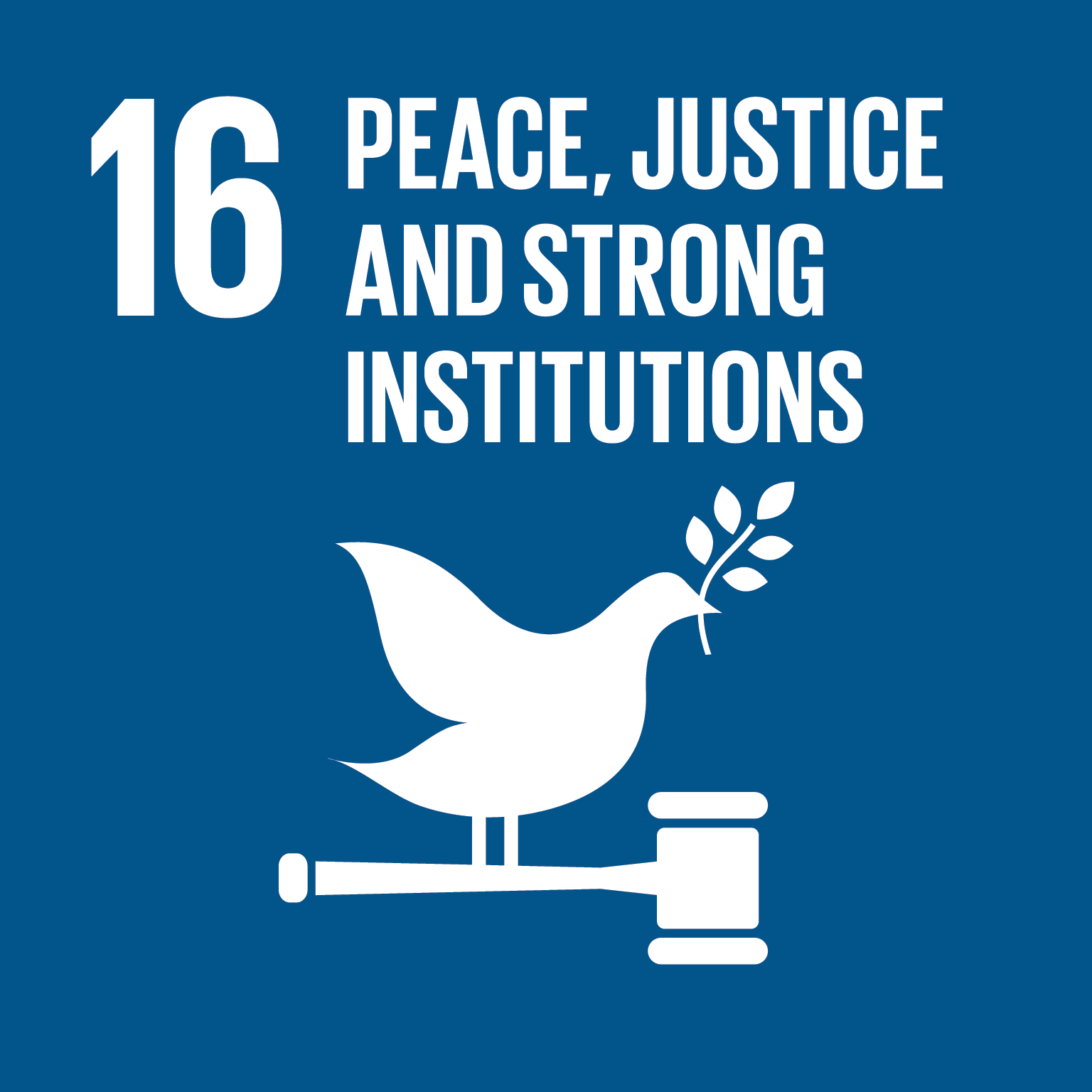 Why is this important?
People around the world should not be afraid of any form of violence and should feel safe throughout their lives, regardless of their ethnicity, religion or sexual orientation.
What do we need?
Effective and inclusive public institutions that can provide quality education and healthcare, and implement just economic policies. It is important that governments, civil society and communities work together to implement lasting solutions that reduce violence, deliver justice, effectively combat corruption and ensure inclusive participation at all times.
What can I do?
You can take an interest in your government's performance. Raise awareness in your own community about the reality of violence and the importance of building peaceful and just societies.
TEDIS 2023 bases
Students must be in the Middle school (Students aged 15 and 16 years)
The speech must be 3 minutes long and in English.
Each student can participate with only one speech in one language.
Each school can present a maximum of 3 students per year.
The speech must be original and inspiring and propose ideas for implementing Goal 16.
The speeches will be assessed according to the rubrics TEDIS 2023 – Rubric online phase and Final rubric (see Tips).
ONLINE SPEECH: record and send a video of the speech.

All students must register for the tournament by 6 February.
Send the video of the speech before 13 March through the form "Submit the speech".
Finalists to be published on 13 April.
FINAL:
Who: best three speeches of the online phase of each course and language
Where: in person or live by videoconference on 26 April at 18.00 at La Farga – Mira-sol (Sant Cugat del Vallès)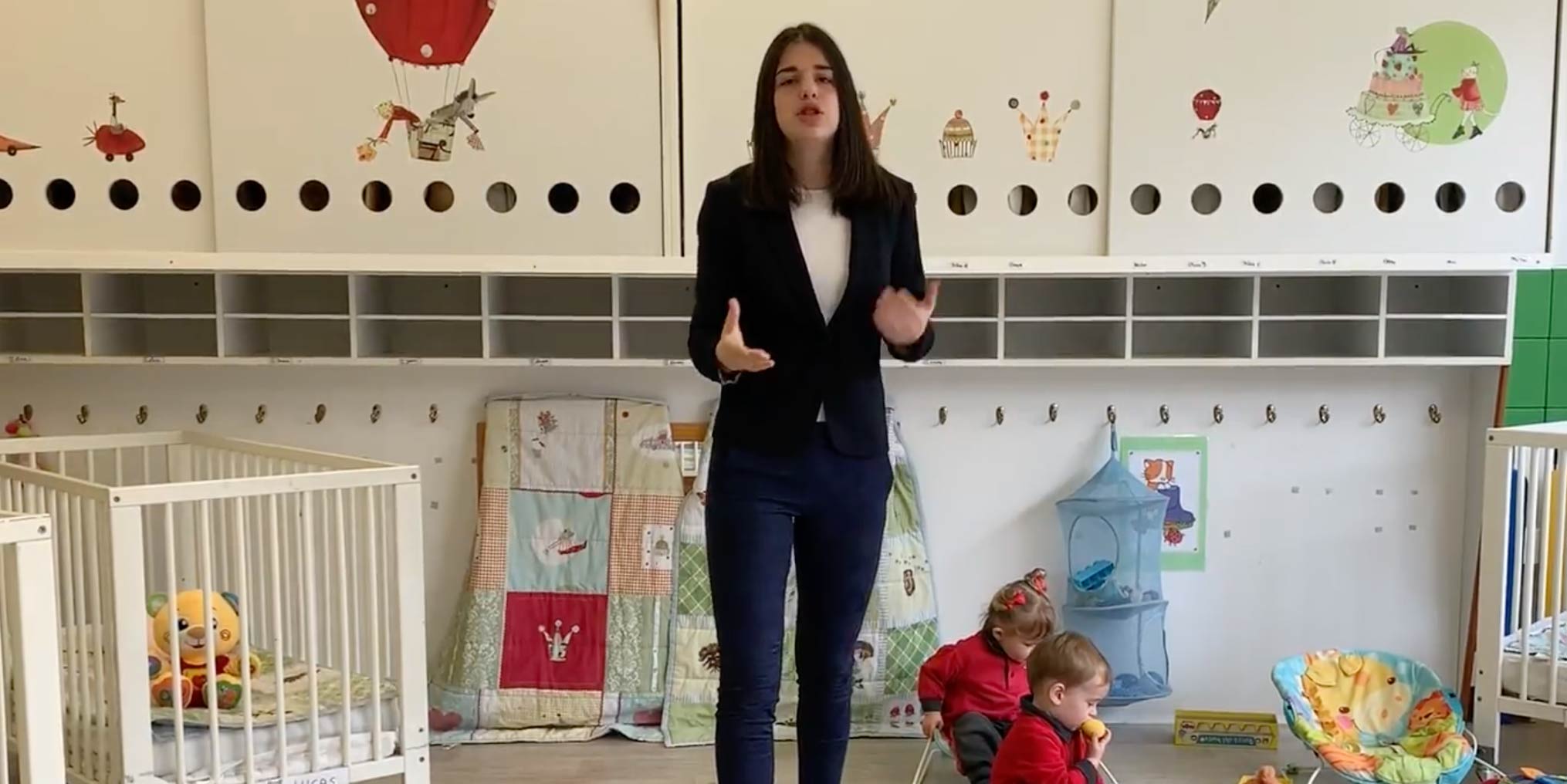 REMEMBER!
REGISTRATION: Before 6 February 2023
SUBMISSION: Before 13 March 2023
FINAL: 26 April 2023 at 18.00 at La Farga – Mira-sol (Sant Cugat del Vallès)
Registration
Registration form to participate in the competition – Deadline 6 February 2023
Submission of the speech to participate in the competition – Deadline 13 March 2023
Awards
JURY awards
1st, 2nd and 3rd English
1st, 2nd and 3rd Catalan
1st, 2nd and 3rd Spanish
AUDIENCE awards
English Audience Award
Catalan Audience Award
Spanish Audience Award
The JURY awards will receive a trophy and a Diploma on paper
The AUDIENCE award will receive a paper Diploma
All Finalists will receive a Finalist Diploma in paper format
All participants will receive a digital participation diploma